In general, the function of Sales & Marketing department in UTeM Press is to help the various sales departments get your book in front of bookstore buyers, book distributors and other channels, to make sure your book is available and (ideally) displayed and promoted through them to the consumer public. We also marketing our professionals expertise for public who needed.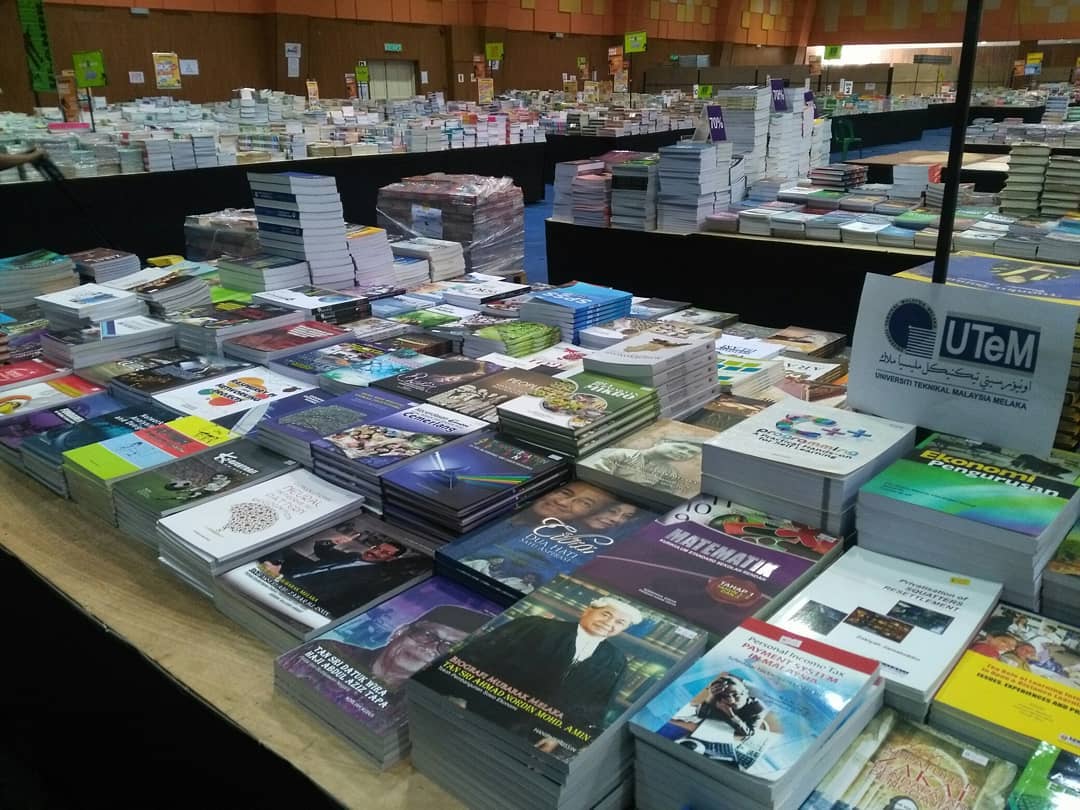 Brand management
Business development
Channel/category management
Corporat communication
Digital marketing
Market research
Retail operation
Book Fairs
We also covers wide range of national and some international book fairs. Book fairs serve an important educational purpose for book trade professionals, making them aware of key trends through seminars, panel discussions and presentations. Book fairs also offer a range of events designed to facilitate networking.
Online Marketing
Bookstore gives you an online shopping cart and point-of-sale system. Online shoppers can purchase items via the shopping interface or via links for individual items embedded on other sites. Our bookstore is at UTeM Books Store.