In the middle of 2017, UTeM Press is a full printing services department and a one-stop "below the line" resource place. We work from concept planning and design, prototype, and to their finished product. The many years in handling various projects and corporate events, put our team's creativity to work for you – within budget and on time! We provide a wide range of advertising and promotion materials, marketing support tools and digital printing in POD capabilities for book publishing.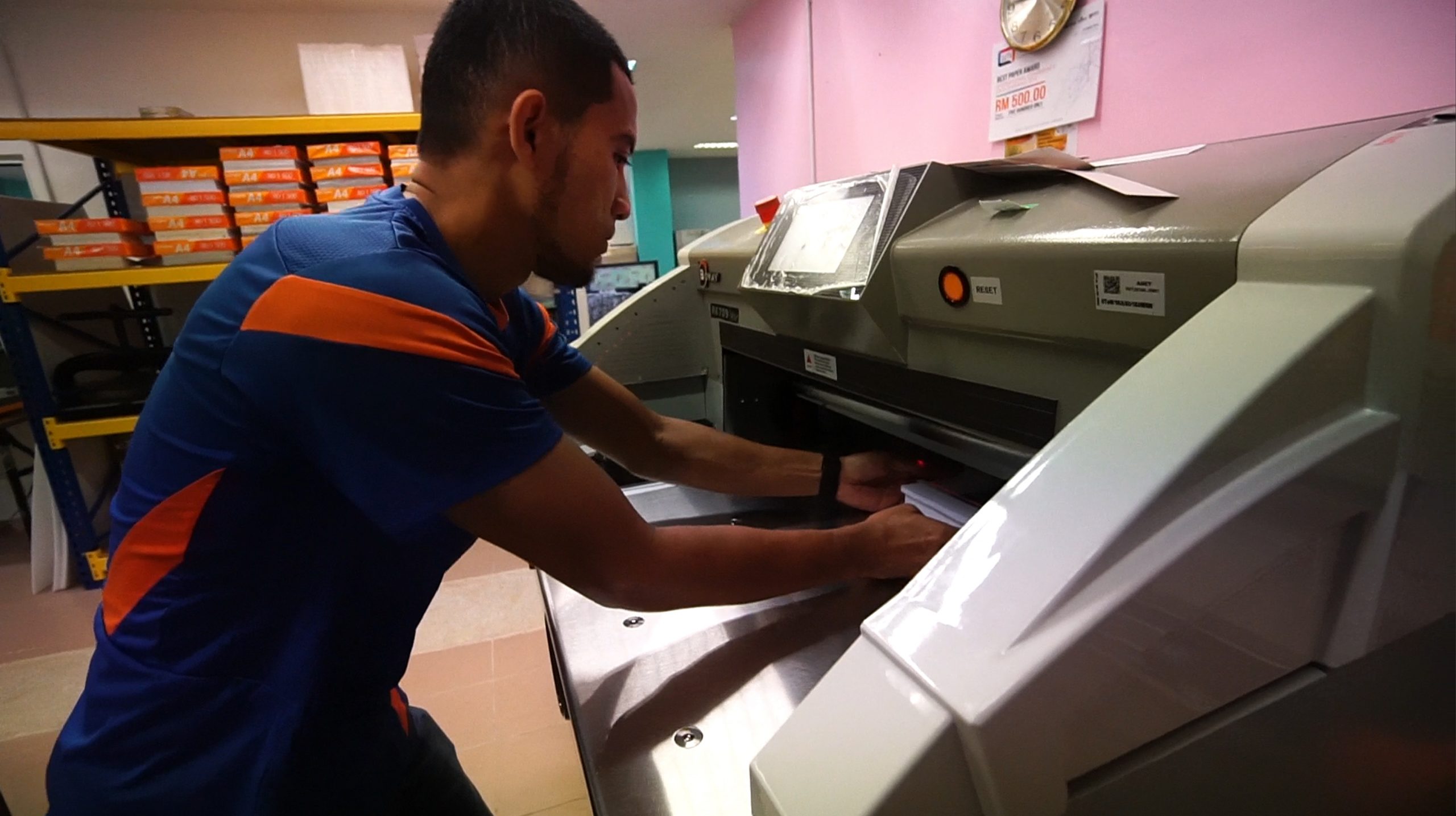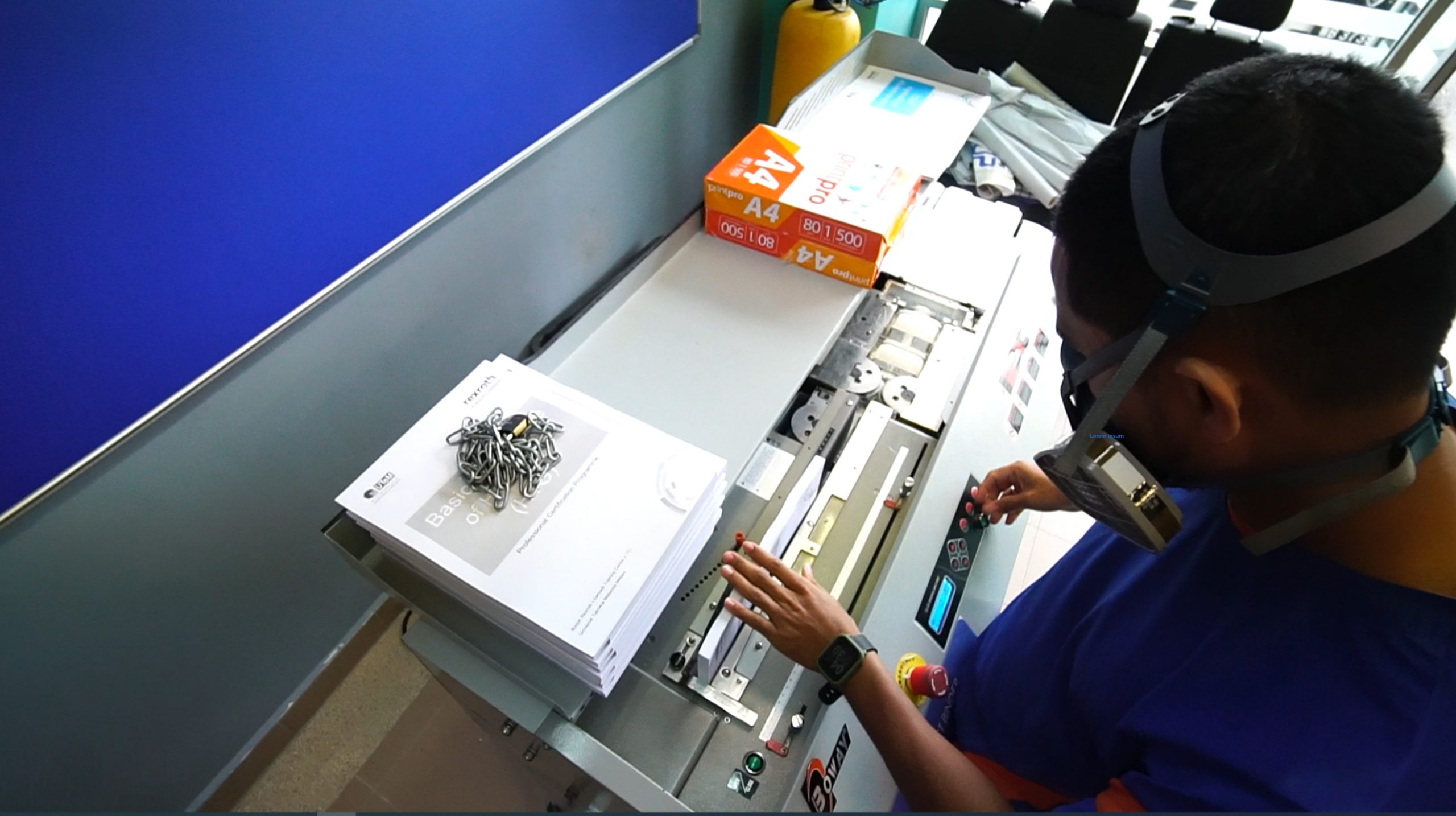 With the objective of One-Stop Centre our team has developed and produced a good number of POD for a wide range of books, floor standees, counter-top displays, mass merchandising displays and fixtures, signage and exhibit display systems using innovative materials and technologies.
DTP Design, with their own team of technical experts and graphic designers through these years of combined experience, had carried out various promotional design and built projects successfully. Our team also handles office dairy, office calendar, cheque mockup, etc. We also undertaken and repairing many library materials such as magazines, printed journals and text books.