ADMINISTRATION AND MARKETING SECTION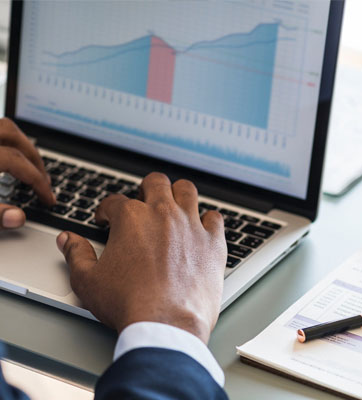 Administration office is a set of day-to-day activities that are related to the maintenance of an office building, financial planning, record keeping and billing, personal development, physical distribution and logistics, within an organization.
Our team has to plan, implement and monitoring improvement processes and administrative management and overall development of the UTeM Press staff.
We also provide support services to the field of finance and procurement to help towards the effectiveness of the administration and other departments.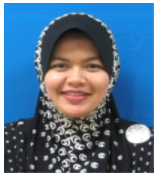 Ts. Dr. Ruziah binti Ali
DIRECTOR
Contact:
Tel: +606 2701081
email: ruziah@utem.edu.my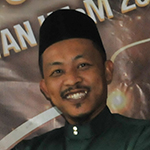 Mohd Dzulhisham Bin Che Hassim
Marketing Officer
Contact:
Tel: +606 2701268
email: dzulhisham@utem.edu.my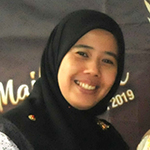 Siti Muhaini binti Shaari
ASST. Publishing officer
Contact:
Tel: +606 2701257
email: muhaini@utem.edu.my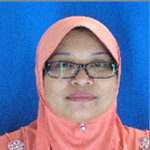 Zanariah Binti Ali
Secretary
Contact:
Tel: +606 2701244
email: zanariah@utem.edu.my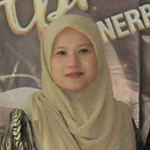 Irastika Murni Binti Selamat
Senior Admin Asst.
Contact:
Tel: +606 2701105
email: irastika@utem.edu.my