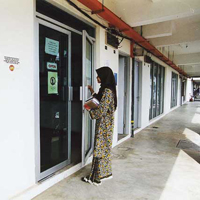 2002 - 2003
Initially operating in the Taman Tasik Utama shop lot, Ayer Keroh, Melaka. Under the auspices of the Chancellery with the responsibility of designing and printing university promotional materials.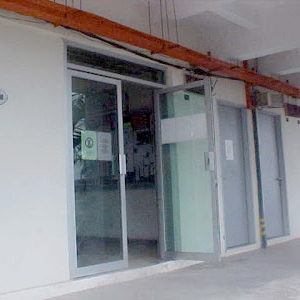 2004 - 2006
2004 – Upgraded as a scholarly book publication centre, designing graphic materials for promotional purposes and video publishing.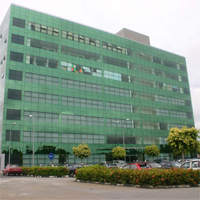 2006 - 2008
2006 – Moved at the Technology Campus in Ayer Keroh, Melaka until the end of 2008. Supported by 3 main divisions namely Editorial Department, Graphics Department and Multimedia Department.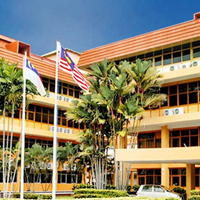 2008 - 2013
End of 2008 – moved its operations to the City Campus, Jalan Hang Tuah, Melaka.
End of 2009 – Restructuring of UTeM Press office with only 2 main functions namely Book Publishing and Marketing.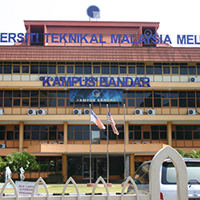 2014 - 2017
2014 – Re-emergence of 3 main function again; Book Publishing Services, Graphics Design Services and Video Production Services.
2017 – Establishment of University Printing Centre.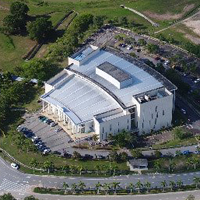 2018 - 2019
2018 – Operations moved to the Main Campus on the ground floor of Perpustakaan Laman Hikmah Library building. The Printing Unit was upgraded to the Printing & Binding Division. Inhouse printing is issued to all books which were published by UTeM Press.