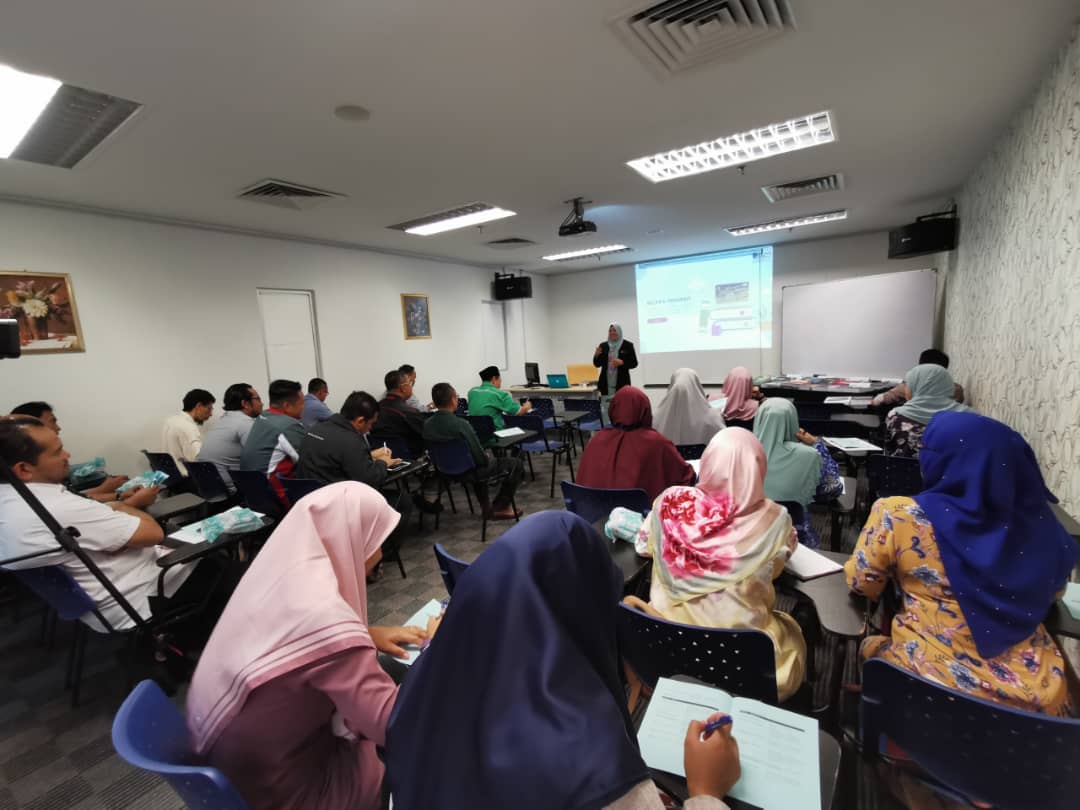 In our activity, we pursue globally accepted and high standards of the scholarly publishing. We use the recommendations provided by the MAPIM and UTeM
If you wish to publish books, or just want advice on cost effective publishing, UTeM Press can help.
We provide all the services to help authors publish their own books and ebooks, from proofreading, book covers, book design and ebook files, to printing, book distribution and book marketing. If you need the advice about books distribution, just contact us. An ISBN number will be assigned to your book when you decide to publish it.
Book publishing services are as follows:
Copy editing
Proofreading
Full book design service
Printing & binding
Promotion & marketing
Book distribution
Online bookshop
eBooks
Benefits for Book Authors:
When your book is sold, you can enjoy 20% royalties from the sold books "plus" every 100 books sold, you will get 15% bonus of sale.