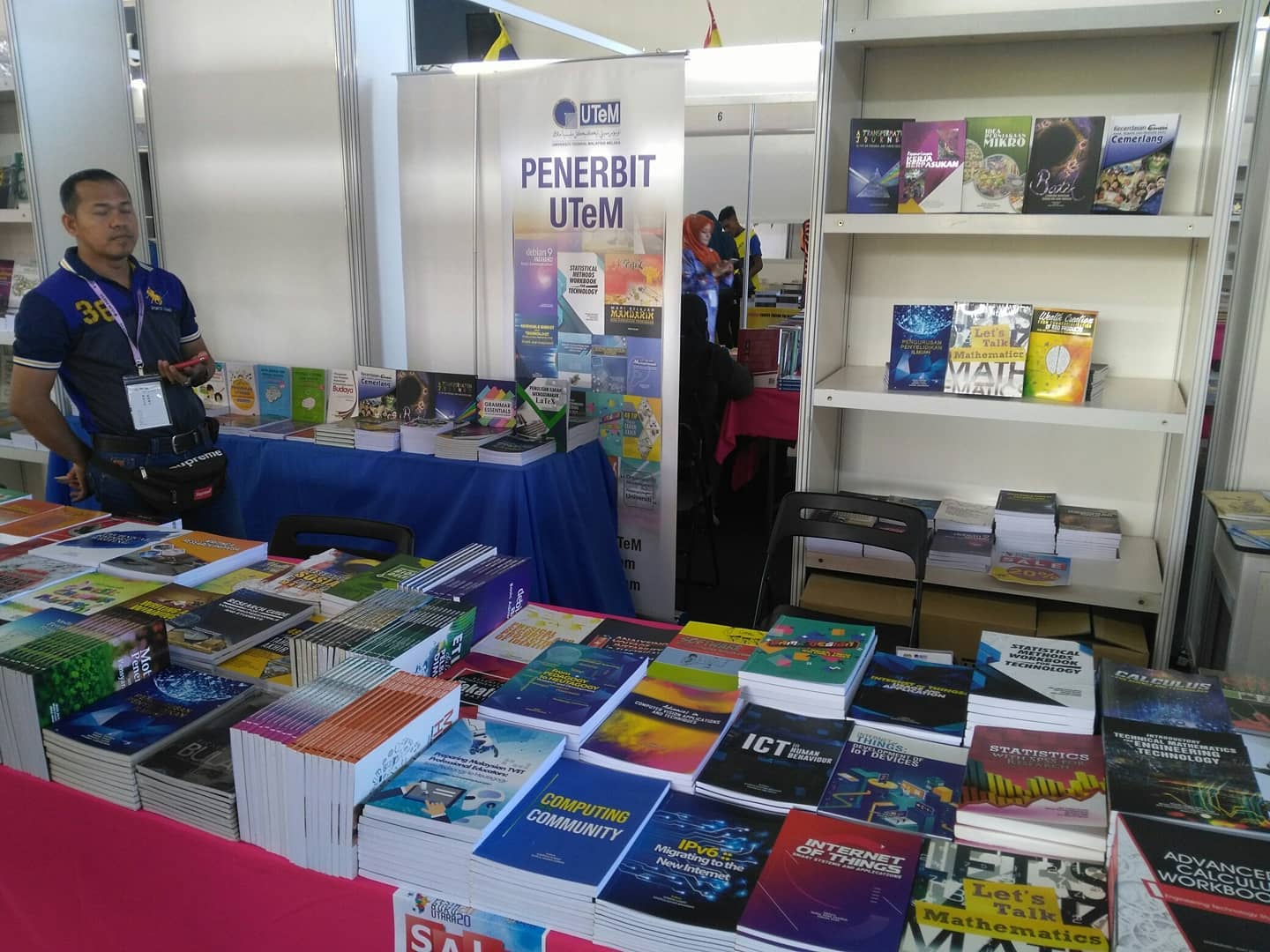 Scholarly Publication
Publications of a schorlarly materials, scientific knowledge and academic writing nature.
Research projects and writings that have potential market value.
Publication Types:
Authentic works (Karya Asli)
Text book
Monograph
Book Chapters
Teaching & Learning Module
Proceedings
General Publication
Examples:
Academic handbook, coffee table book, specially published, bulletin, magazine etc;
Creative books – Motivational, novel, kumpulan cerpen, kumpulan Puisi, book for kids, autobiography book etc.
Download UTeM Press Service Application Form here: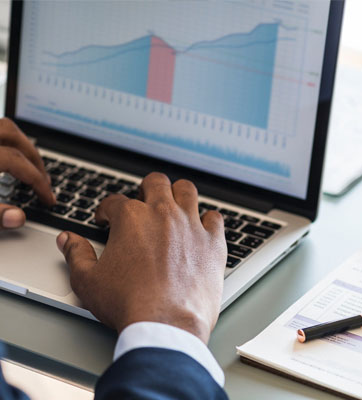 Writing Preparation Format
Neatly and clean typing arrangement in A4 size paper or digital page;
Using only Times New Roman or Palatino Linotype typeface with 12 pt font size;
Using 1.5 or 2.0 pt for leading / line spacing;
Number of pages exceeds 49 pages (UNESCO). However a good book should be over than 100 pages.
Title And Content
Chapter title can be done with CAPITAL LETTERS or Capitalize each Words and can be align on the left, center or right area.
Breakdown of titles into subtitles can be done not more than three (3) subtitle level are recommended. Please use typography format as below:

TITLE (12 pt font size in CAPITAL LETTERS and BOLD).
Subtitle (12 pt font size, Capital Letters Each Words and Bold).
Sub-subtitle (11 pt font size, Capital Letters Each Words dan Bold).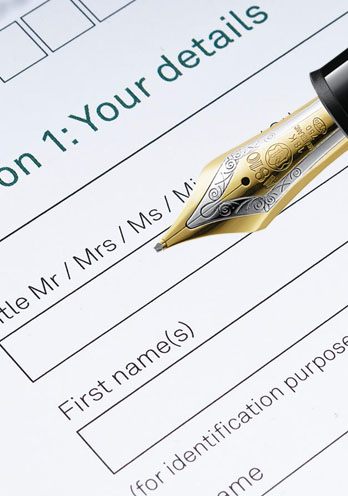 Please make sure all documents and forms are submit along with your manuscript. Below are list of forms and documents which is mentioned to be submit:
Softcopy of manuscript in Microsoft Word and PDF format;
One (1) hardcopy of manuscript;
A copy of Turnitin report (not more than 30% similarity); and
Author's passport size photo and biodata write-up approximately 200 words.
Documents for download:
Below are manuscript writing format for your convenience: