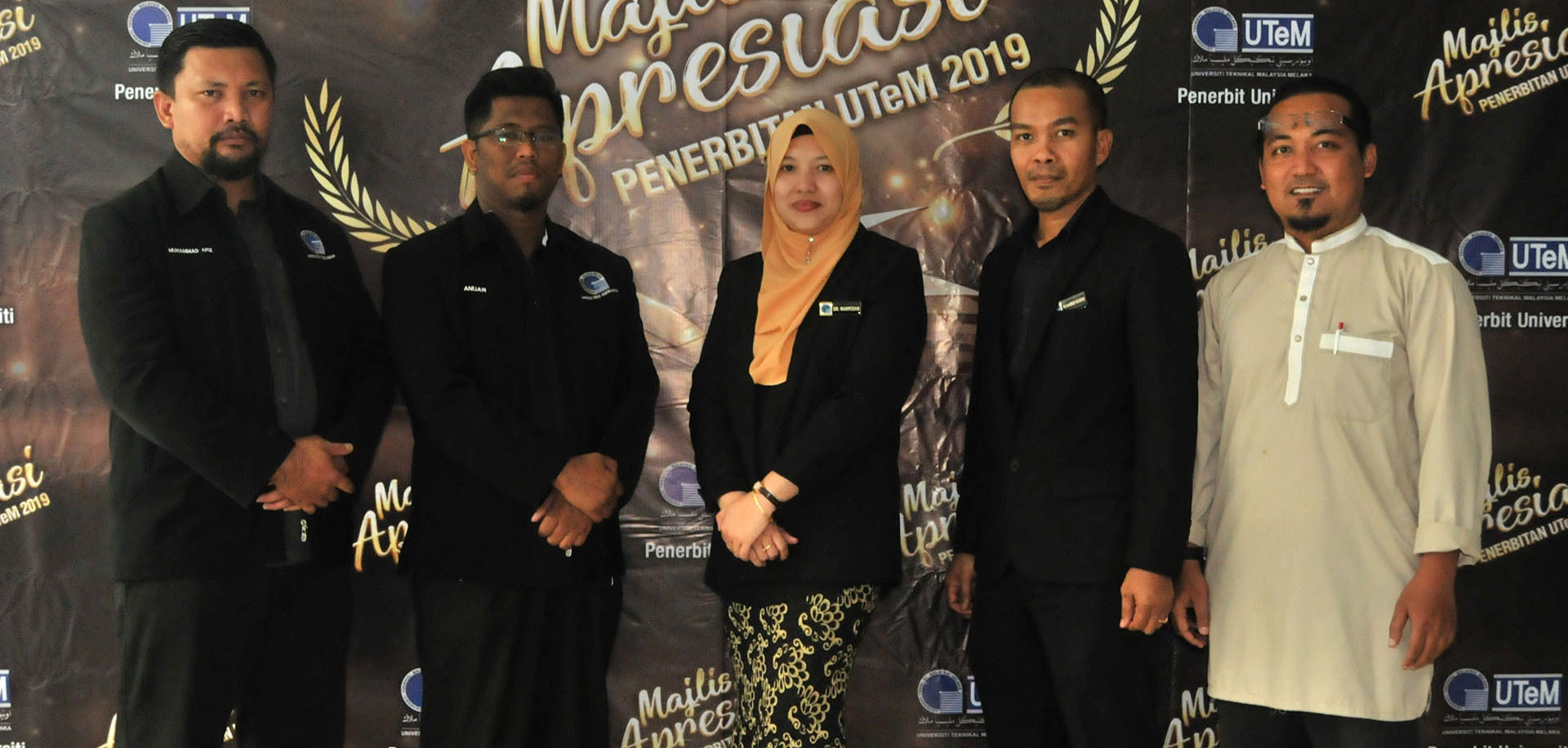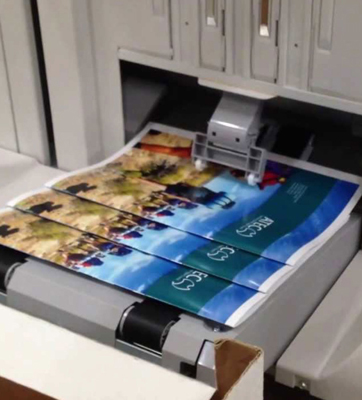 All printing activities are centered on the UTeM Press Printing Department where all related matters will be fully managed by the us. Among the features of this department are:
Managing printing on request by PTjs.
Managing all papers and consumable item stocks.
Procurement management for paper and consumable item supply.
Obtaine the services from outside companies for projects that beyond the capabilities of existing equipment.
As an advisor for UTeM Press to determine internally or externally printing process for cost effective purposes.
Managing UTeM's books printing process.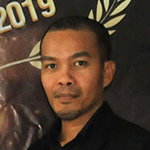 Mohamad Rashid Bin Jantan
Head of Department
Contact:
Tel: +606 2701218
email: mohamadrashid@utem.edu.my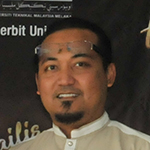 Azman Bin Amir
Librarian Asst. Officer
Contact:
Tel: +606 2701223
email: azman.amir@utem.edu.my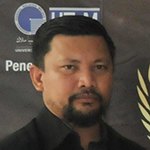 Muhammad Afiz Bin Ahmad
Sr. Librarian Asst.
Contact:
Tel: +606 2701212
email: afiz@utem.edu.my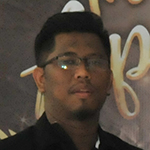 Mohd Kharul Anuar Bin Raduan
Publishing Asst.
Contact:
Tel: +606 2701258
email: kharul@utem.edu.my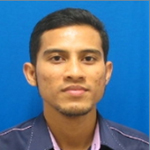 Eiisaa Bin Ahyead
Librarian Asst.
Contact:
Tel: +606 2701233
email: eiisaa@utem.edu.my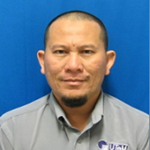 Zainal Bin Baharim
Operational Asst.
Contact:
Tel: +606 2701265
email: zainal.baharim@utem.edu.my