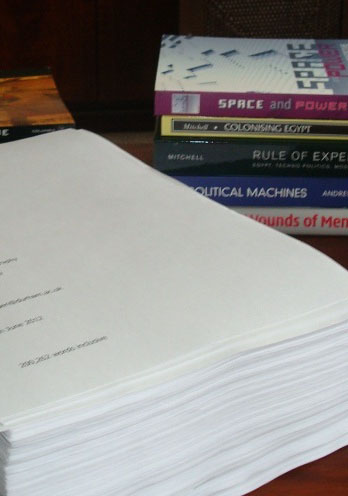 Format
Organized and neatly typed using A4 size paper/page;
Font to be use: Times New Roman or Palatino Linotype with 12 pt font size.
Using 1.5 or 2.0 pt line spacing size;
The number of pages exceeds 49 pages (UNESCO). However a good book should be over 100 pages.
Title And Content
Chapter titles can be made in CAPITAL LETTERS or Capitalize Each Words that can be align either in the left, right or center.
Titles can be breakdown into subtitles or subheadings. But it is recomended that not more than three (3) levels of subheadings. Please use the following format:

TITLE (12 pt font size with CAPITAL LETTERS and bold).
Subtitle (12 pt font size, capitalize each word dan bold).
Subheading (11 pt font size, capitallize each word and bold).