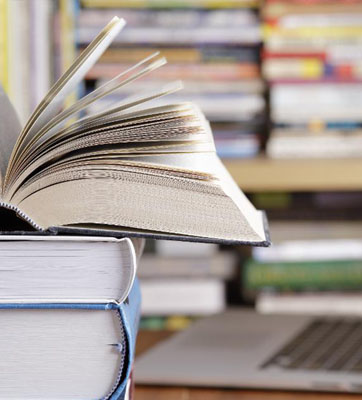 The book publisher's editors in Editorial Department perform all the duties necessary to acquire and edit books, seeing them through to publication. It also deals with literary agents and authors, and interfaces with the breadth of the book publisher's other staff. Within the editorial department, there are myriad different positions, from developmental editor to editorial assistant.
Editorial Department are responsible for:
i. Annual publishing plan preparation.
ii. Manuscripts editing management.
iii. Manuscripts proof reading management.
iv. Publishing scholarly books, monograph, book chapters, translations, proceedings, teaching and learning modules, public lectures and creative books.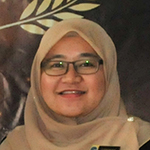 Fatonah binti Salehuddin
Senior Publication Officer
Contact:
Tel: +606 2701260
email: fatonah@utem.edu.my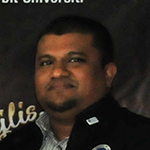 Mohd Hafizuddin bin Yusof
ASST. Publication Officer
Contact:
Tel: +606 2701254
email: hafizuddin@utem.edu.my