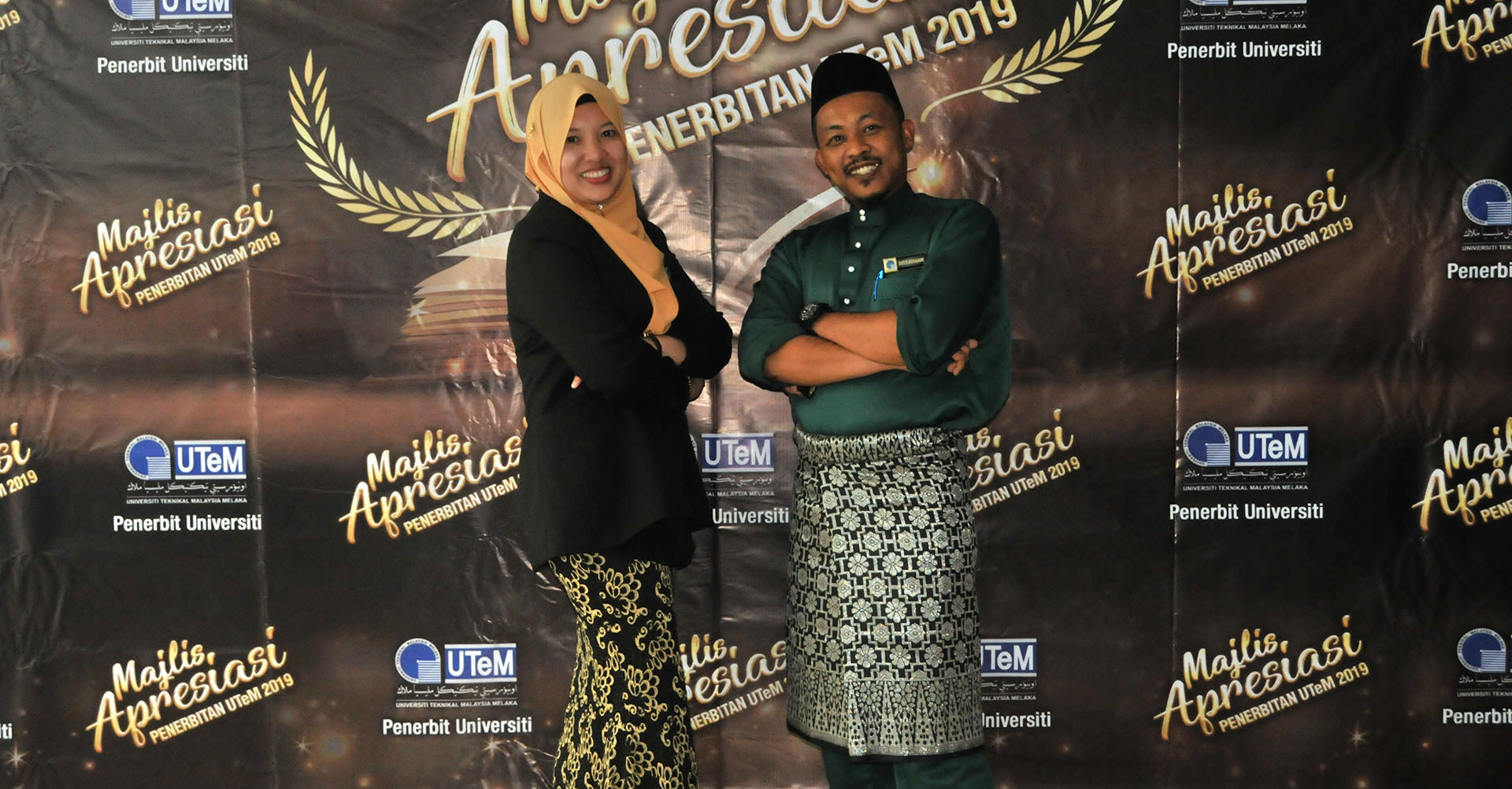 Sales & Marketing Department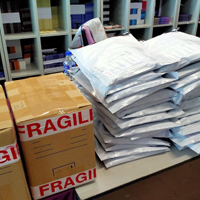 Before the book is published, the marketing department works to develop the standard sales tools for each book, such as their description within the seasonal catalog of the publisher's list. Then they will use these to present the book to booksellers, wholesale distributors, gift stores, libraries, etc. This support also extends to any book presence at industry trade shows, such as book expo or the fall trade shows held by the regional independent bookseller organizations.
Responsibility:
Promoting UTeM's books in book expo, book launching, press release and online marketing.
Deal directly with book distributors/sellers to increase production volume and to get feedback from buyers.
Planning a marketing strategy by using printed and electronics brochures and catalogue.

Attending/participating book festivals organized by the Malaysian Scholarly Publishing Council (MAPIM) or national/international agencies.

Helps with the manuscripts evaluation process in terms of marketing value.
Managing payment process in terms of royalty, translation fee, manuscripts valuation, etc and paid items are in accordance with standard operating procedures (SOP) and policies.
Analyzing and identifying target groups to enable published books to penetrate the market.
Regulate the safety of books storage/books gallery and it's equipments.
Attending MAPIM's Marketing Operations Meeting.
Managing printing quote process.
Helps printing and book pricing process.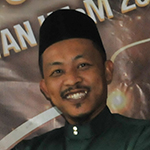 Mohd Dzulhisham Bin Che Hassim
Head of Department
Contact:
Tel: +606 2701268
email: dzulhisham@utem.edu.my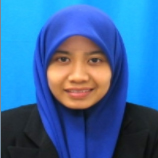 Khairunnisa Binti Abdullah
Sr. Librarian Asst.
Contact:
Tel: +606 2701083
email: khairunnisa@utem.edu.my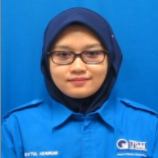 Rabea'tul Adawiah Binti Zakariah
Opperational Asst.
Contact:
Tel: +606 2701156
email: rabeatul@utem.edu.my
Direct links to our online bookstore: